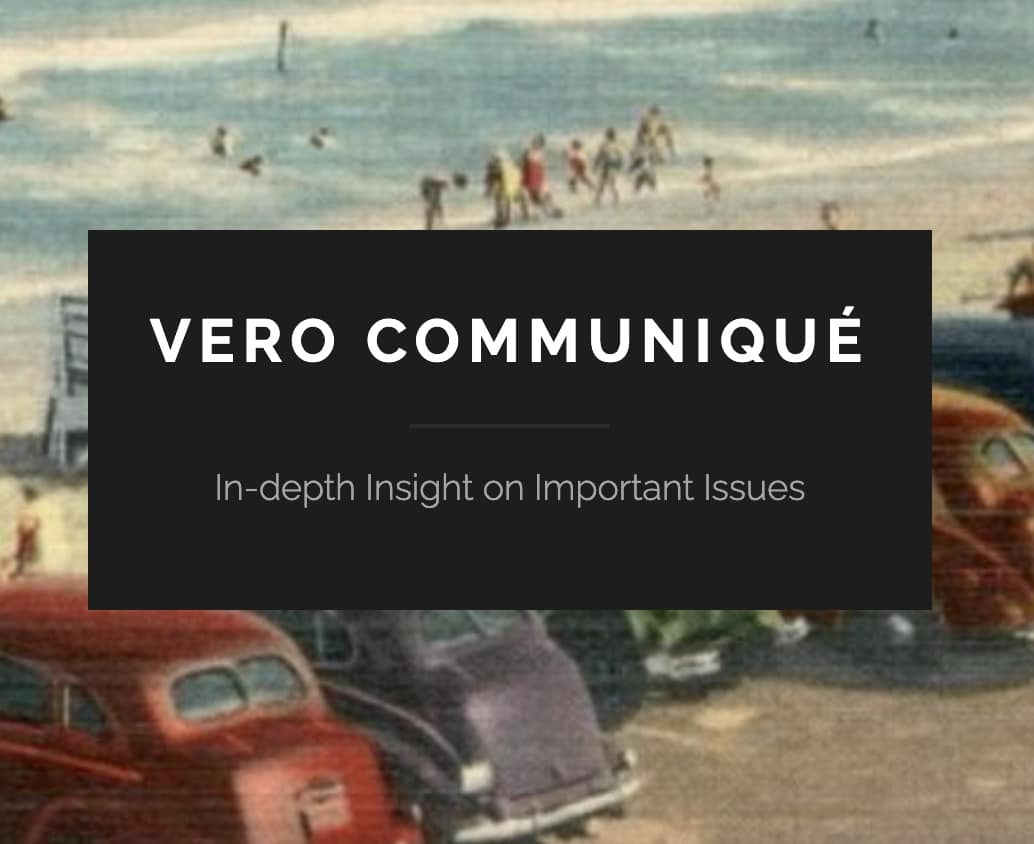 VERO BEACH. JANUARY 15, 2021.
Our founder, Thomas Hardy, has been the publisher of Vero Communiqué since 2015, publishing hundreds of articles attracting over 250,000 viewers.  He believes there is such a thing as a fact, and there is such a thing as truth.
While conducting his research he came across this article written by Leah Kohlenberg, which inspired him to found The Young Journalist. You can click here to view the article yourself.
According to Mr. Hardy, "Our program for fourth and fifth graders would not have been possible without the support of School District of Indian River County Director of Academic Success, Kelly Baysura, and Glendale Elementary principal Adam Faust."
August 2023
November 2022
July 2022
May 2022
December 2021
January 2021